Innovation continues to drive products in the fenestration industry. Due to constantly evolving ambitions in the market, new and unique products are regularly being developed. One of the most prominent trends in the industry is the use of large glass doors and windows. This provides a modern aesthetic while allowing homeowners to bring a view of nature into their living space. In this blog, we will highlight the best products to help accentuate your home's surroundings.
Four Products That Will Bring Attention to Natural Surroundings
Bifold Doors
Exterior bifold doors can be a perfect way to create wide openings in your home, especially where the design does not allow for sliding pocket doors. Bifold doors are composed of individual panels that allow entire walls to fold and stack.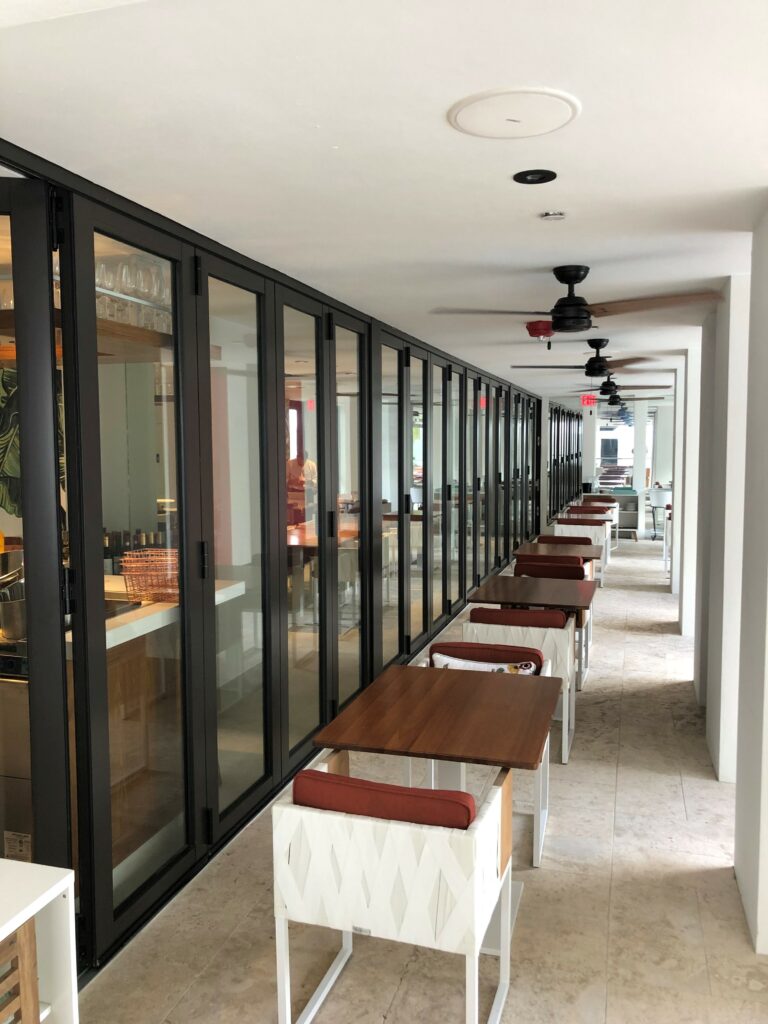 This form of fenestration allows your living room to extend onto the patio to seamlessly transition into an outdoor dining area. It helps improve the flow and function of your house, making the most of outside views by eliminating obstacles.
Window Walls
Building a home with window walls is perhaps the most effective way to accentuate the natural beauty surrounding your house. This feature turns an entire wall into a gorgeous, transparent view of the outdoors.
Some of the benefits of window walls in a home include:
An abundance of natural light throughout the daytime
Enhanced views of surroundings
Minimizes electricity use
Passive heating during winter months
An illusion of larger living spaces
Provides valuable returns over the life of the product
Window walls are a must for those who enjoy natural sunlight and a wide view of nature. If you're worried about privacy, Prestige Island Exports can properly plan and design your home's layout to identify blindspots and avoid any complications.
Sliding Glass Doors and Windows
A more traditional approach to emphasize your home's surroundings is with sliding glass doors and windows. Although this type of fenestration is fairly common, Prestige Island Exports has innovative products in this line to secure your home while accentuating the outdoors.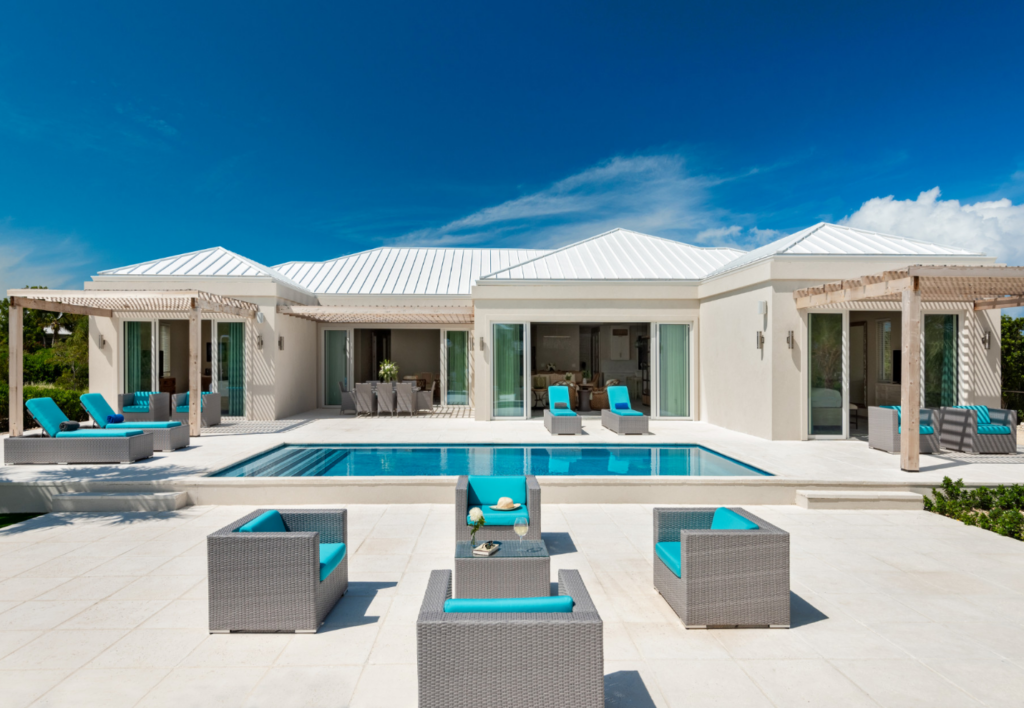 We can use the Euro Vista Multi Slide™ which is a unique impact-rated multi-slide door. Not only is this product impact rated to protect from strong winds in a tropical climate, but the interlocking panels have a width of less than 1''. This provides a strong level of protection to your home's interior while allowing an uninterrupted view of the surroundings.
In addition to premier sliding glass doors, we also have sliding glass windows to flood your home with natural light. Our impact rated "thermal frame" fixed windows come with sleek sightlines and design layout freedom to conform to your desired design.
The advantage of using "thermal frame" technology is that it joins two extrusions together instead of pouring and debriding a single extrusion. This design allows greater extrusion design flexibility without compromising thermal performance, creating a perfect combination of structural integrity and energy conservation.
Fixed/Picture Windows
Fixed/picture windows are stationary windows with low-profile frames that maximize the glass surface for a wide viewing angle. Since they don't slide or fold, fixed windows are a great option for a beautiful master bedroom view.
These windows are easy to install and are some of the most energy-efficient types of windows available in the market. Another advantage of fixed windows is that they are extremely durable and are a popular choice in regions with lots of wind.
When you implement fixed windows, you are adding style and strength to your home at the same time.
Soak in the Surroundings With Prestige Island Exports
Homes built in tropical regions are usually surrounded by breathtaking views and lots of foliage. In order to take advantage of the surroundings, it's essential that you purchase the right products and work with experts in the industry.
Our team at Prestige Island Exports can help you navigate your fenestration needs to provide your home with an abundance of natural sunlight and gorgeous outdoor views. For more information on how we can help develop your dream home, please contact us today to explore your options.